Beloved friends of ARPN,
Buddy Fisher and I were interviewed on "Arkansas Alive" by Dr. Happy Caldwell at VTNTV television station at 11:15 AM today. The program promoted ARPN (Arkansas Pastors Network) a State Chapter of APN (American Pastors Network).
Pastor Caldwell did a great job conducting the interview. Talking points for the interview:
What is the Arkansas Pastors Network?
Why have you made it a goal to get pastors and church liaisons to network together?
Pulpits and politics… discuss.
How can you examine public policy issues without politicizing the church?
What are your thoughts on headlines versus information – and why do Christians need to dig deeper?
What about the church being a voice and a light in our government?
There's been a lot of talk lately about our Constitution. Explain why it is more than an historical document?
What resources do you offer to help fight against the undermining of our Christian faith?
What is the ultimate goal of the Arkansas Pastors Network?
The program will stream on VTN Television Network on Monday, August 1, 2016, at 7:00 AM, 5:00 PM, and 10:00 PM.
Buddy and I want to encourage to watch the program to learn about ARPN and how you might relate to this organization.
We want to encourage you to click on the following link, PERSONAL PROFILE and provide the information requested, indicating YOUR desire to STAND IN THE GAP FOR TRUTH with us. This information will only be used for future contact and numerical impact as we work with Arkansas legislators.
If you are not a Pastor, STAND with us by filling out the PERSONAL PROFILE, and please share this information with you Pastor.
May God bless each one of you as we serve Him together.
Resting in Him,
Buddy Fisher,
President, ARPN
Dr. Jim Brettell,
Admin Asst to the President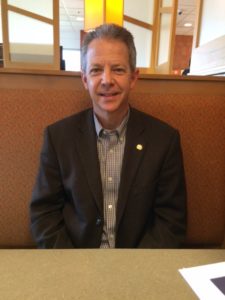 Buddy Fisher, President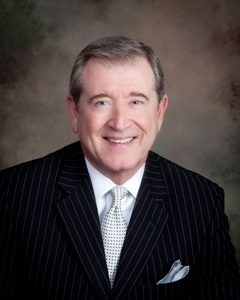 Dr. Happy Caldwell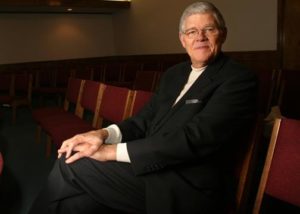 Dr. Jim Brettell